Fostering Belonging in the Research Environment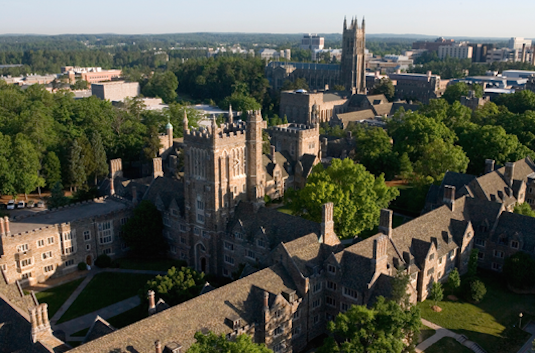 Sponsor(s):
Duke Office of Scientific Integrity (DOSI)
,
Center for Child and Family Policy
,
CTSI CREDO
,
Division of Community Health
,
Division of Community Health
,
Duke-Margolis Center for Health Policy
,
Nicholas School-Environmental Science and Policy
,
Nicholas School of the Environment
,
Pratt School of Engineering
,
Sanford School of Public Policy
,
School of Medicine (SOM)
,
Social Science Research Institute (SSRI)
, and
Trinity College
UPDATE - Registration for this event is closed, as we have reached capacity. A recording of this event will be uploaded to the DOSI website a few days after the event. Recordings can be found by clicking on the arrow at the bottom of this page https://dosi.duke.edu/advancing-scientific-integrity-services-and-training/research-town-halls.
A key component of research integrity is fostering an environment in which all team members can thrive. Join us for a research town hall where Duke leaders and experts will discuss how investigators can promote belonging and best practices for supporting positive research work environments.
LUNCH WILL BE PROVIDED.
RSVP: https://duke.is/p4waj
Moderator: Monica Lemmon, MD, Associate Dean for Scientific Integrity, Duke School of Medicine
Fulfills the RCR-200 requirement for faculty and staff engaged in research at Duke.