FSP@PPG: War and the Recreation of Culture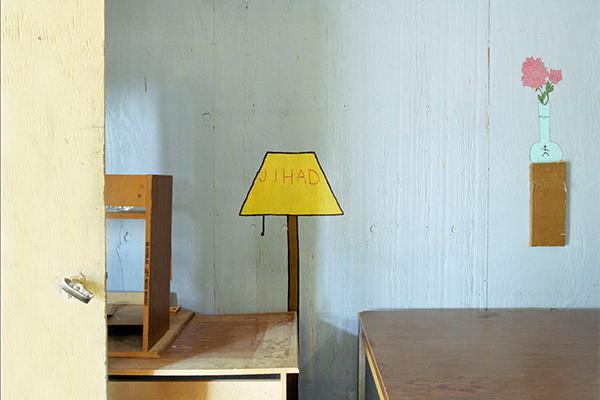 November 7
12-1:15pm
FSP@PPG: War and the Recreation of Culture. Join us for a panel discussion on war and the recreation of culture, inspired by the photographs of Soutbound artist Chris Sims.
BIO:
Christopher Sims is the undergraduate educator director at the Center for Documentary Studies and a Lecturing Fellow in Documentary Arts. He has worked as a photo archivist at the U.S. Holocaust Memorial Museum in Washington, D.C. and, at CDS, has coordinated the exhibition, awards, and web programs. His most recent exhibitions include shows at SF Camerawork, the Griffin Museum of Photography, the Houston Center for Photography, the Light Factory, the Southeastern Center for Contemporary Art, and the Halsey Institute of Contemporary Art. He was selected as the recipient of the Baum Award for Emerging American Photographers in 2010, named one of the "New Superstars of Southern Art" by the Oxford American magazine in 2012, and was awarded the Arte Laguna Prize in Photographic Art in 2015.
[Photograph by Christopher Sims]
"Southbound: Photographs of and about the New South" on view at the Power Plant Gallery September 6-December 21, 2019. For more information on the exhibit visit: powerplantgallery.com.
Type:
VISUAL AND CREATIVE ARTS
,
MIDDLE EAST FOCUS
,
ETHICS
,
HUMAN RIGHTS
,
UNITED STATES FOCUS
,
HUMANITIES
,
POLITICS
,
SOCIAL SCIENCES
,
EXHIBIT
,
PANEL/SEMINAR/COLLOQUIUM
, and
FREE FOOD AND BEVERAGES
MORE EVENT INFORMATION